Teopa, full name Theodoros Patrinos, is a professional Greek artist who specializes in Byzantine art.
It can be somewhat difficult in this modern age to find an artist who transmits faith with both skill and evident spirituality. Theodoros succeeds where many fail.
In my own estimations, a lot of artwork bought by Catholic parishes these days is either too abstract or too quirky. It's so common to see the vaguest of artworks hanging just above the Blessed Sacrament. Artwork that is so abstract it is completely uninspiring.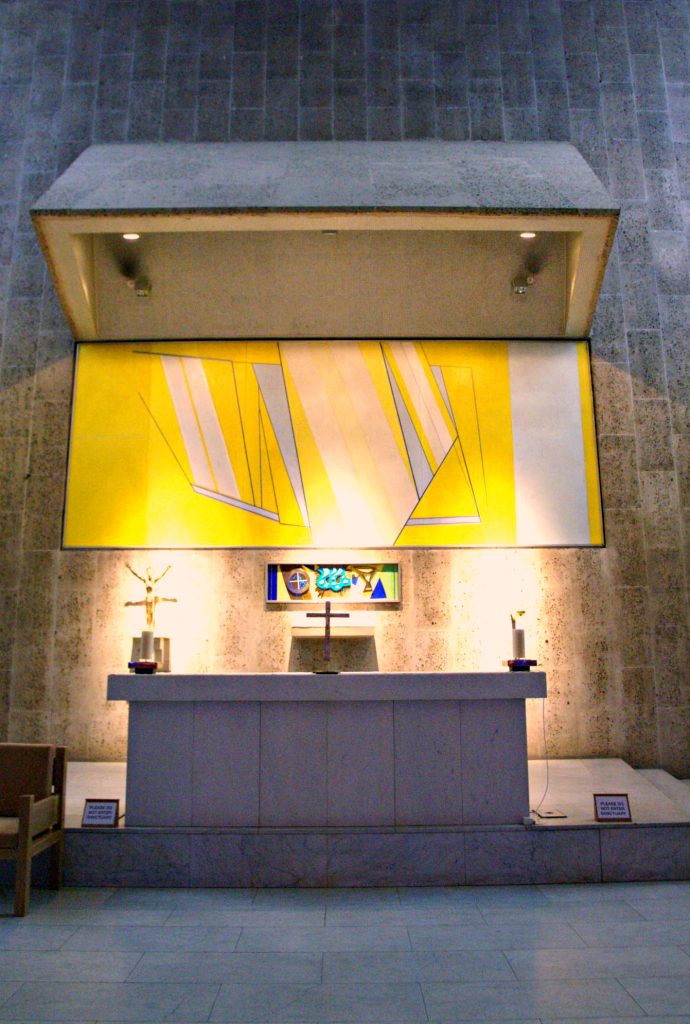 You're left scratching your head trying to figure out what it even means!
How refreshing it is to see artists like Teopa who are retaining the old traditions. After all, there's a reason why the old artistic traditions have been loved and appreciated for so long!
Catholic art is supposed to teach us about the Faith, inspire us, and lift our minds to God. Teopa's artwork does that for me.
I highly recommend visiting his gallery to see some of the best modern religious art and iconography. Here is another piece of his, "Virgin Mary with Angels".
Teopa's blog can be found here, where he can also be contacted.
Disclaimer: Teopa does not know I made this article about him, so there is no monetary benefit for me in promoting him.